Bespoke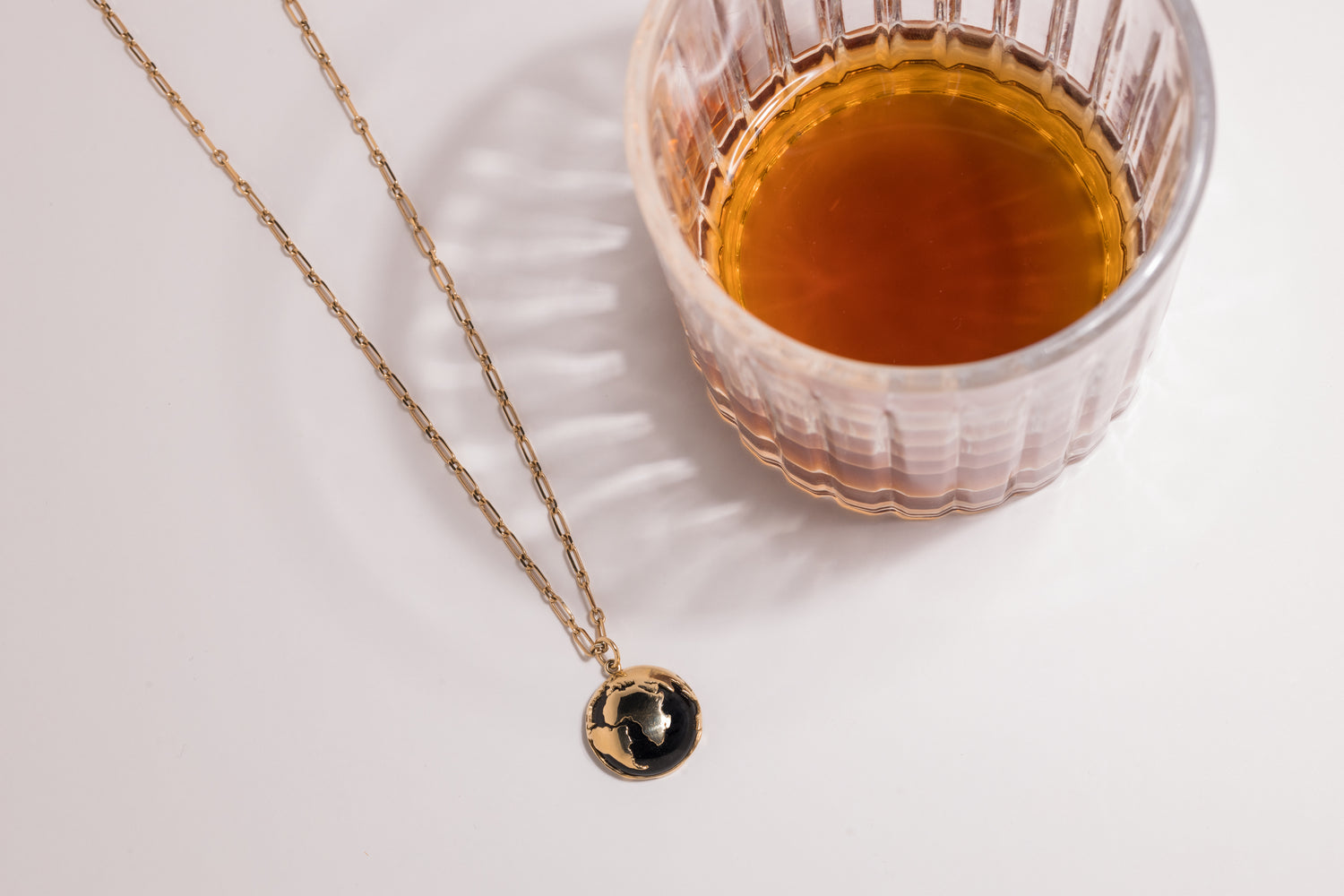 We believe that jewelry is far more than just an accessory. Every piece should be unique and special, infused with memories and stories.
Are you seeking a one-of-a-kind piece of jewelry to embark on a new journey with your loved one? Or perhaps you wish to craft a meaningful treasure filled with cherished stories and memories from your past adventures or upcoming ones? Then our bespoke service is perfect for you!
Get in touch with us by filling out the form below or e-mail us at hello@latitudejewelry.com.
We'll get back to you within 1-3 days!
We can't wait to start this journey with you!